Best Water Heater Installation & Replacement in San Diego
Water Heater Pros is an accomplished plumbing company serving San Diego and its surrounding areas. We are a team of competent and highly trained plumbers, our goal is to use our knowledge to provide residents with honest, reliable plumbing services. When you hire our professional team of San Diego plumbers, you can rest assured that you will receive quality plumbing services. We treat our customers like family, so you can only expect the best treatment and customer service possible.
We Carry Premium Water Heater Brands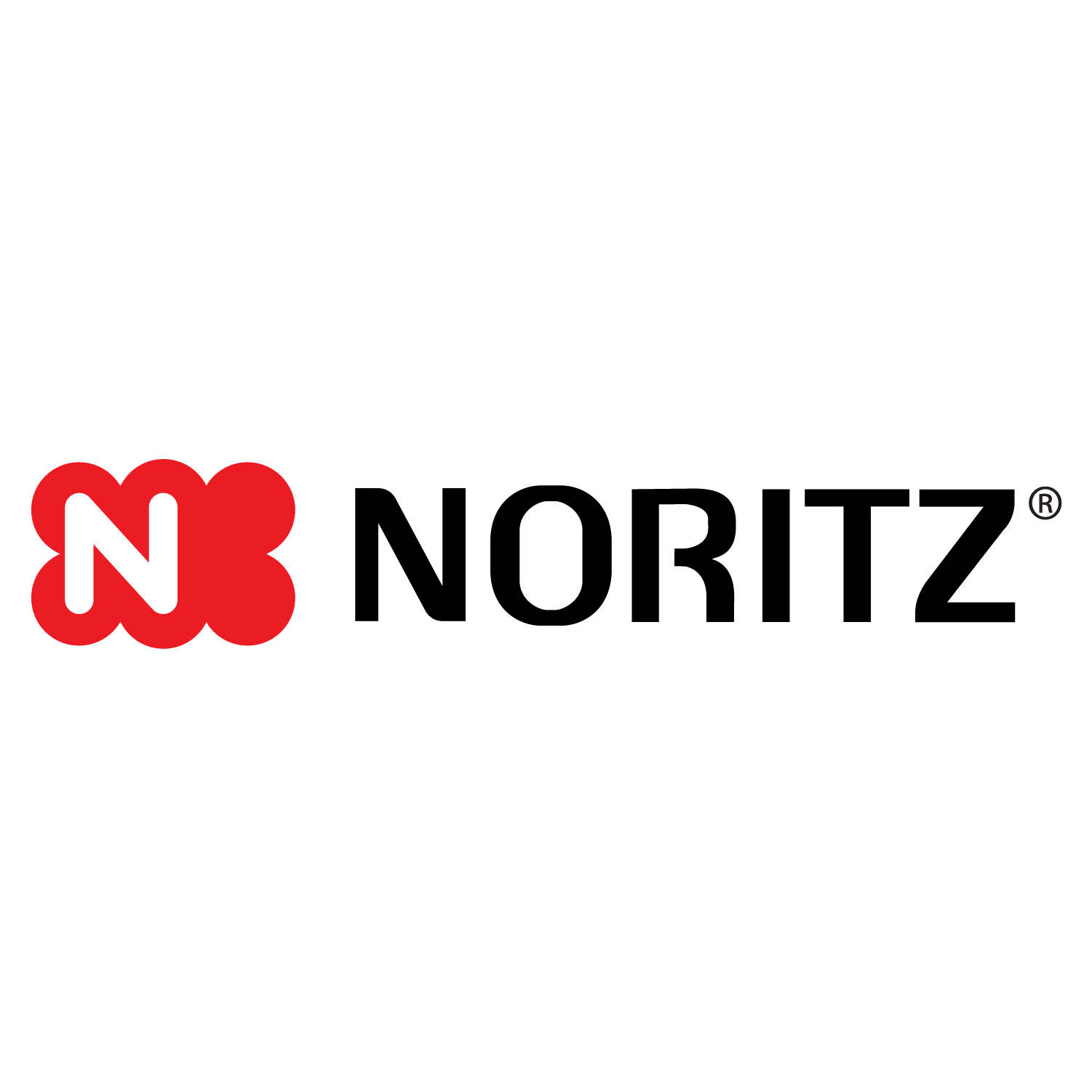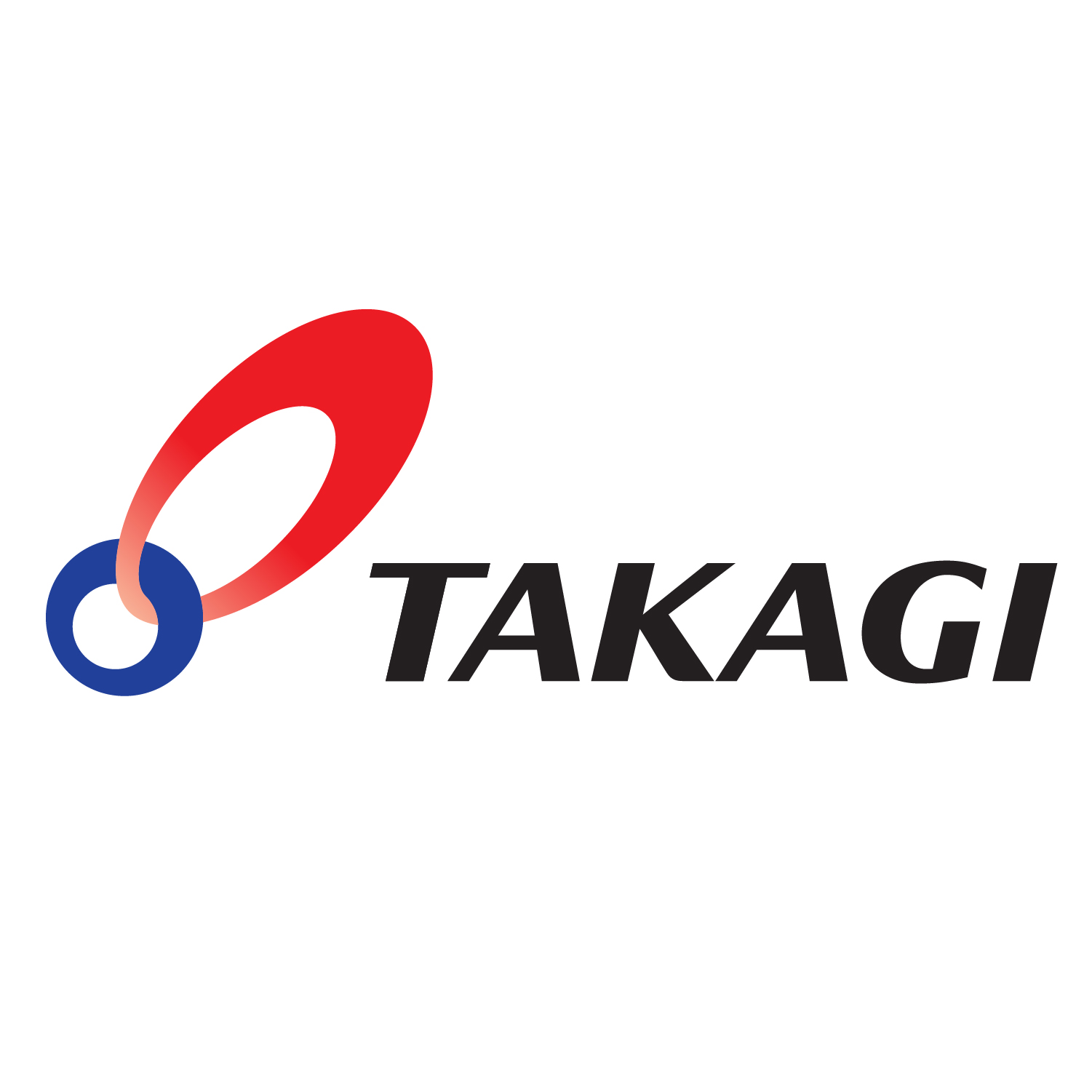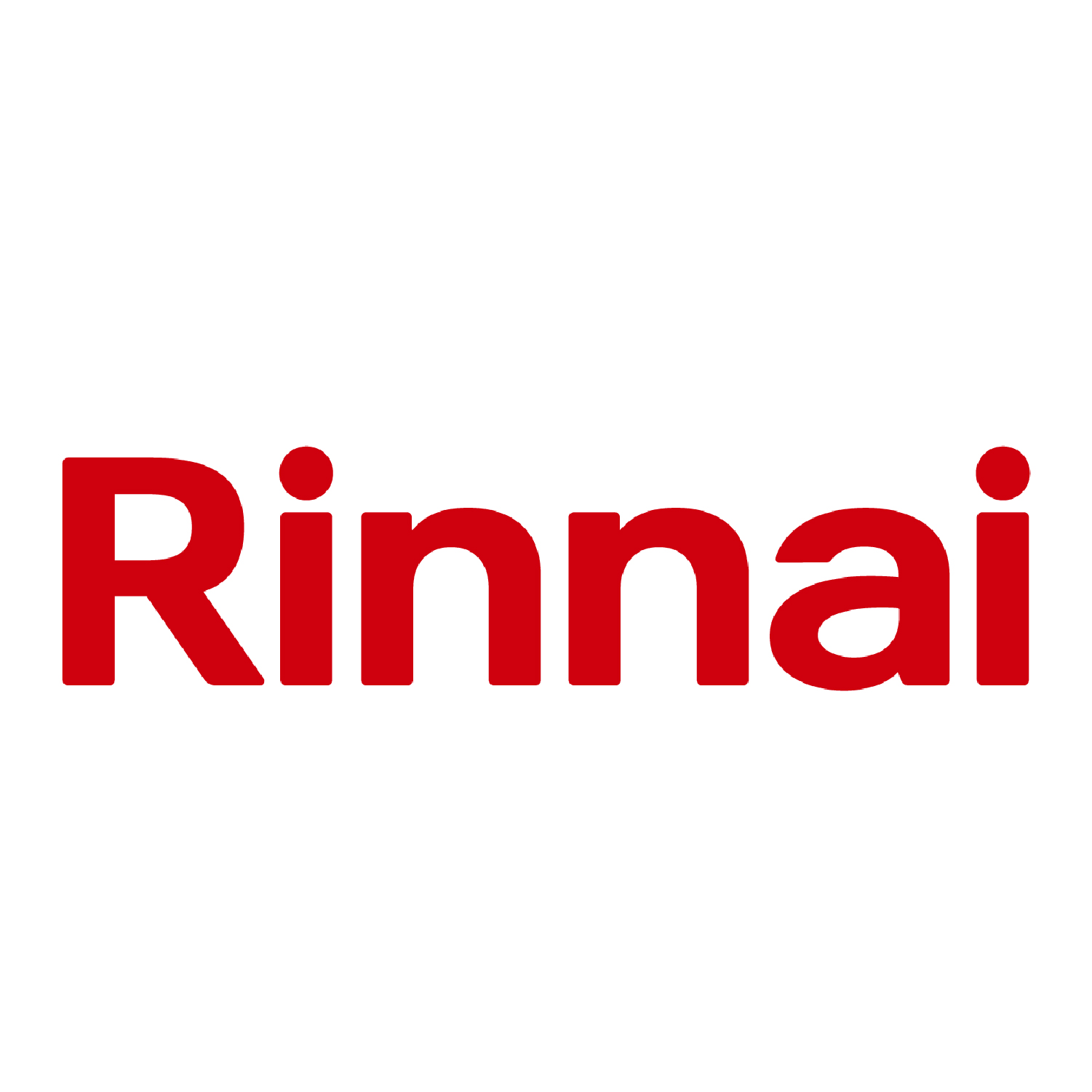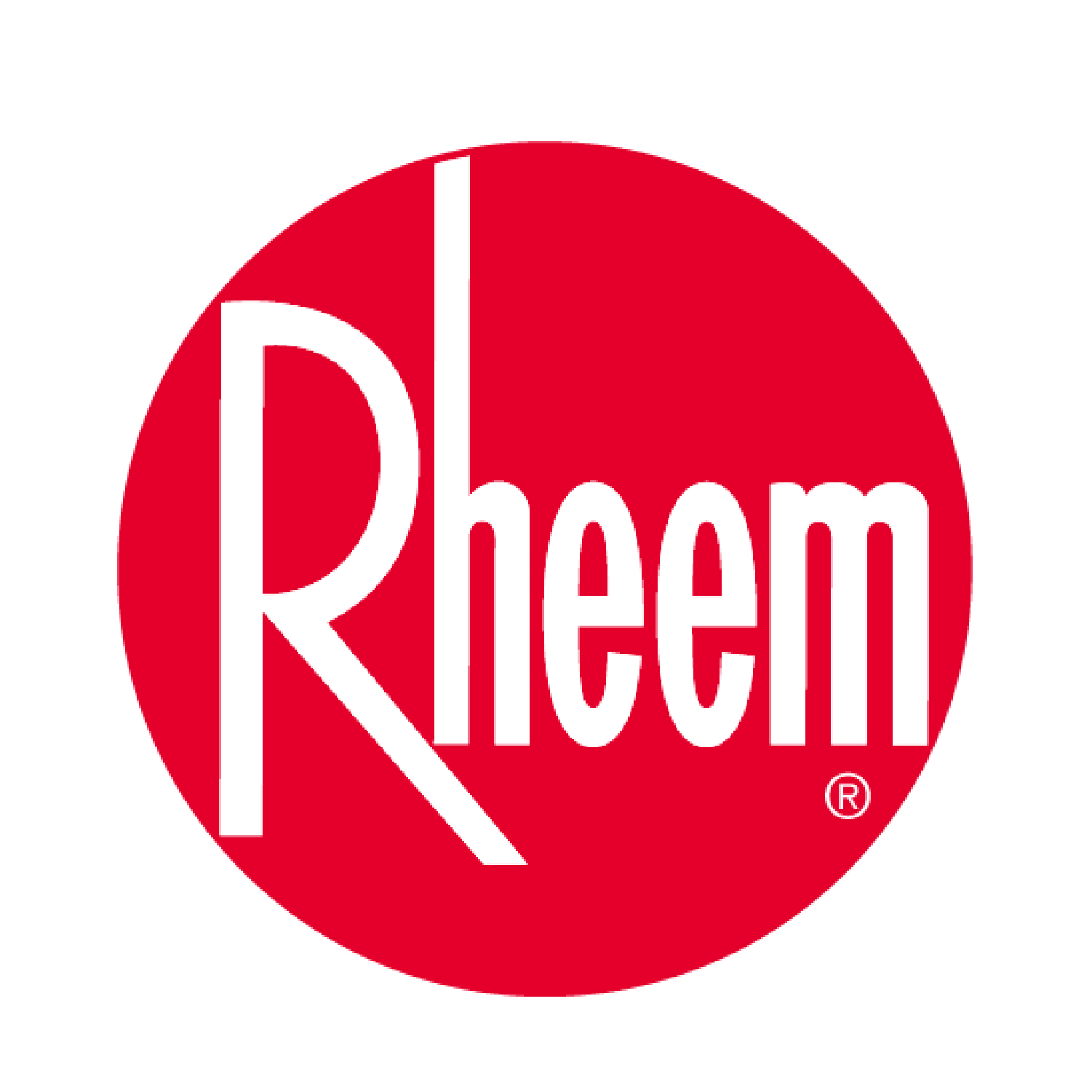 Starts at $2749.50
Tankless Water Heater Replacement
With our state of the art tankless water heater you will stop wasting money for the hot water! If you are ready to replace your standard water heater with a new tankless one Water Heater Pros can help.
Water Heater Repair
Factory Trained and Certified
Utilizing modern, cutting-edge product knowledge and state-of-the-art water heater training for our technicians. All Technicians are Factory Trained and Certified.
Water Heater Flush $275.50
Scale buildup can block pipes and faucet aerators, and cause components to fail. We use non-toxic biodegradable solution that prevents problems for years to come.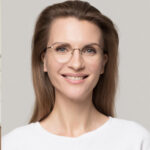 "Professional, trustworthy, and efficient! The entire Water Heater Pros team handled my water heating issues swiftly. They're courteous and hardworking. I highly recommend them to all people who need water heater services for their home!"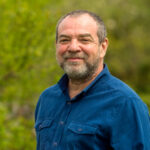 "First class service is what you'll get from Water Heater Pros. These guys know what they're doing and get the job handled quickly! They identified the issue and fixed it in no time! I'm glad I went with Water Heater Pros! I definitely don't want to have to deal with another water heater issue, but if that ever ends up being the case, I'm happy to know that I have a great team I can count on!"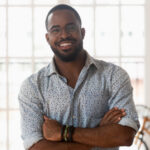 "This plumbing company is amazing! Our tankless water heater was leaking and the team members from Water Heater Pros were able to fix it quickly and for a very fair price. They are a truly professional team that I would highly recommend to anyone! Thanks again, Water Heater Pros!"